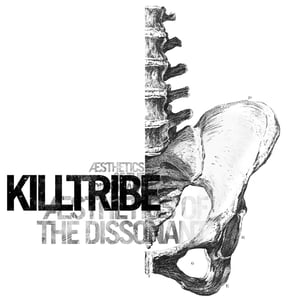 €

2.00
The 2011 design »Æsthetics Of The Dissonant« – in a variety of colors! Sexy girlies and cool men's shirts.
// PLEASE WRITE US A MAIL WITH YOUR PREFERRED COLOR!
Not all colors may be available at any time since some are sold out quickly on our shows. If you're not sure, feel free to ask what's available.
Mail to malik@killtribe.de